PEDRO QUIROA
General Contractor
License #CA 1040559
A GENERAL CONTRACTOR THAT WILL NOT DISAPPOINT YOU
Let's make your dream house
We are here to help you achieve those changes you have always dreamed of for your home
"We had window, a sliding glass door and a door removed and covered up with drywall and stucco in one of our rooms. Pedro and his team did a great job. Their work was very clean and they worked fairly quick…"
"Quality of work, communication and professionalism were outstanding! Very happy with all aspects of this project and would definitely recommend this contractor!"
"Pedro has excellently performed all jobs that I had contracts with him in terms of time, quality and price. I has also recommended several jobs and he got contracts. Pedro is a skillful, smart and artistic home-builder."
Hard Work and Dedication in Every Job
We are an experienced construction company with an extraordinary staff that will build, rebuild, renovate and restore, anything you need in your house. At Q General Construction, we offer quality and teamwork, because every opinion you have, will be listened by our team. 
If you are looking for a professional remodeling contractor, we are your best option.
Get a Quote For Your Project
We've Been Building For Over 22 Years
We have over 22 years of experience in new constructions and interior home remodel. We cover everything from simple repairs to adding a new lundry room or a adding new bathroom to making the addition you've always wanted to give your growing family extra space, to building your ADU for extra income.
We want our customers satisfied not only in the end result of their project, but also with the customer service and communication throughout the process of your project.
We offer dicounts to returning customers on additional projects. We extend our discounts to our customers in kitchen and bathroom cabinets, flooring, and paint. We offer free estimates by coming to the comfort of your home on a first visit to discuss your project ideas.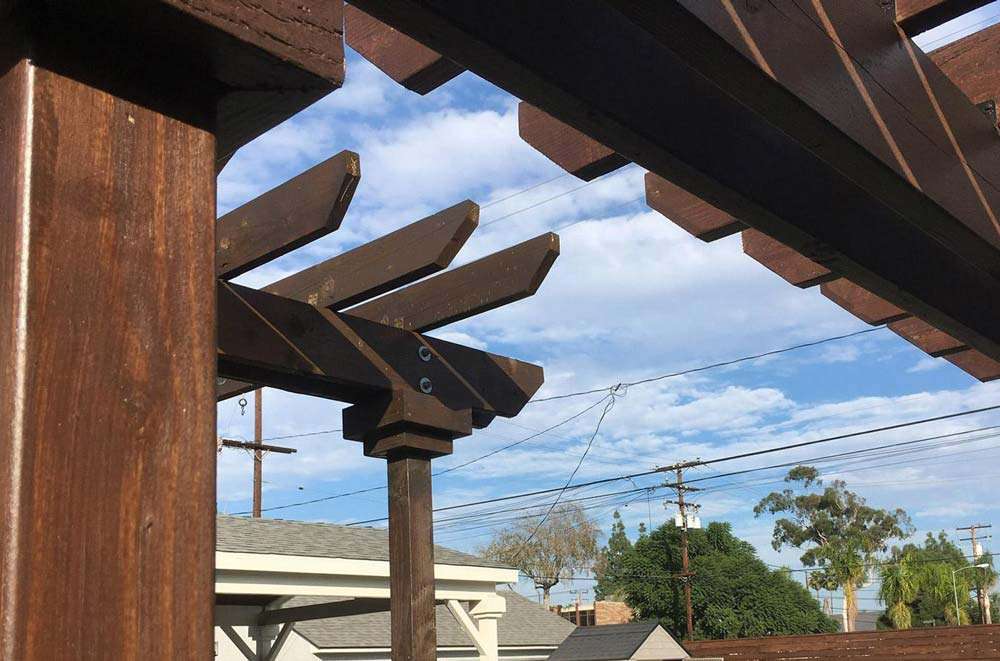 Call For a Quote:
(310) 947-6791
Let's Build Something Together
Monday – Saturday – 8:00 AM – 7:00 PM
Sunday – Closed
Q General Construction
We service the area of:
South Bay to Inland Empire, CA
Phone