General Contractor
working on the area from South Bay to Inland Empire, CA
We are here to help you achieve those changes you have always dreamed of for your home
Explore 0%* APR
financing for your project

*0% interest is for promotional period only.

SEE OPTIONS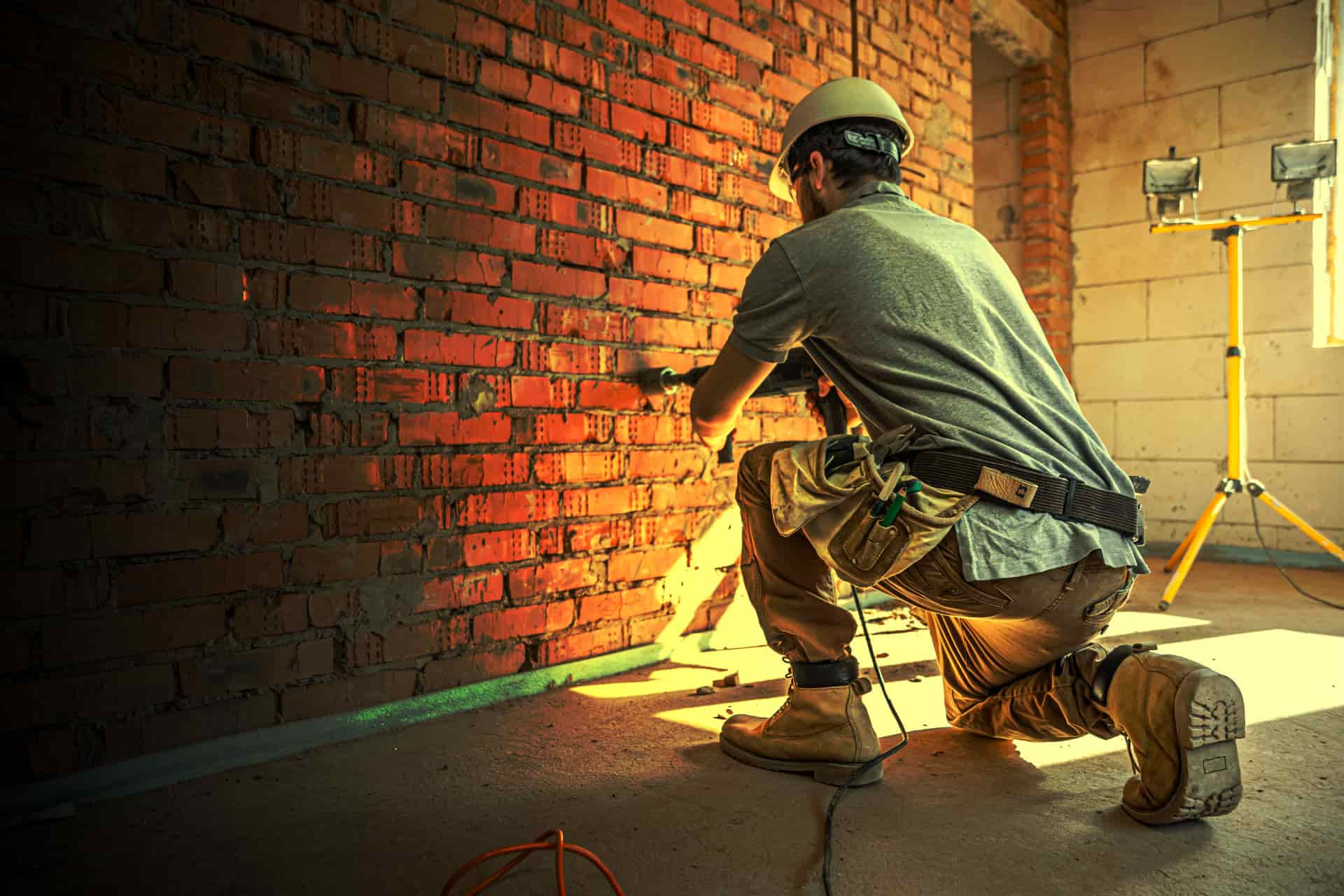 Hard Work and Dedication in Every Job
We are an experienced construction company with an extraordinary staff that will build, rebuild, renovate and restore, anything you need in your house. At Q General Construction, we offer quality and teamwork, because every opinion you have, will be listened by our team.

If you are looking for a professional remodeling contractor, we are your best option.

GENERAL CONTRACTOR PEDRO QUIROA #CA 1040559
CONTACT US

or see what our customers say about us
Our Construction Services

FREE ESTIMATES

Let's build your dream together. Contact us.

BY PHONE

Monday to Saturday: 8am to 6pm

OR BY FORM

CONTÁCTANOS

Construyamos tu sueño juntos.

POR TELÉFONO

Lunes a Sábado: 8am a 6pm

O POR EL FORMULARIO